About | myCaviar - Australian Online Store - sturgeon & salmon caviar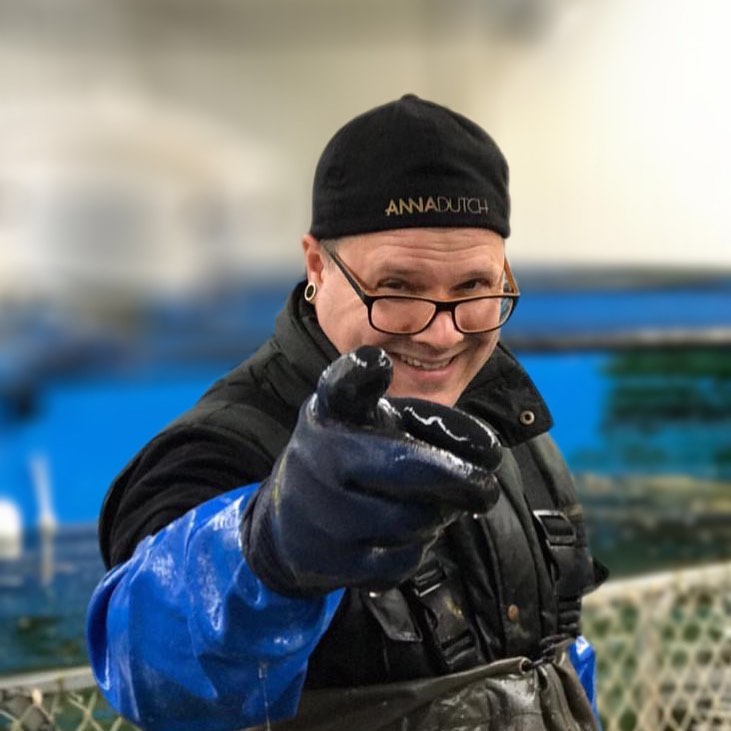 ABOUT BLACK CAVIAR
ANNA Dutch, all because she loves caviar
Today, a new era has dawned with an exceptional caviar by ANNA Dutch — the most exclusive and innovative in the world today. It is produced in a completely controlled environment by a team of specialists, driven by tradition and innovation who accept nothing less than perfection. Due to the in-depth know-how and extraordinary talent aggregated in its masters along with the perfection of its products, the ANNA Dutch brand is held in high esteem and has excellent reputation among connoisseurs. Its undisputed trail-blazing role is also based on the three company values that were formulated during its founding days and have allowed the Dutch enterprise to forge its own future and set itself apart from its competitors. Tradition. Innovation. Quality.
SHOP NOW
STURGEON CAVIAR FARM
Watch how your black caviar is made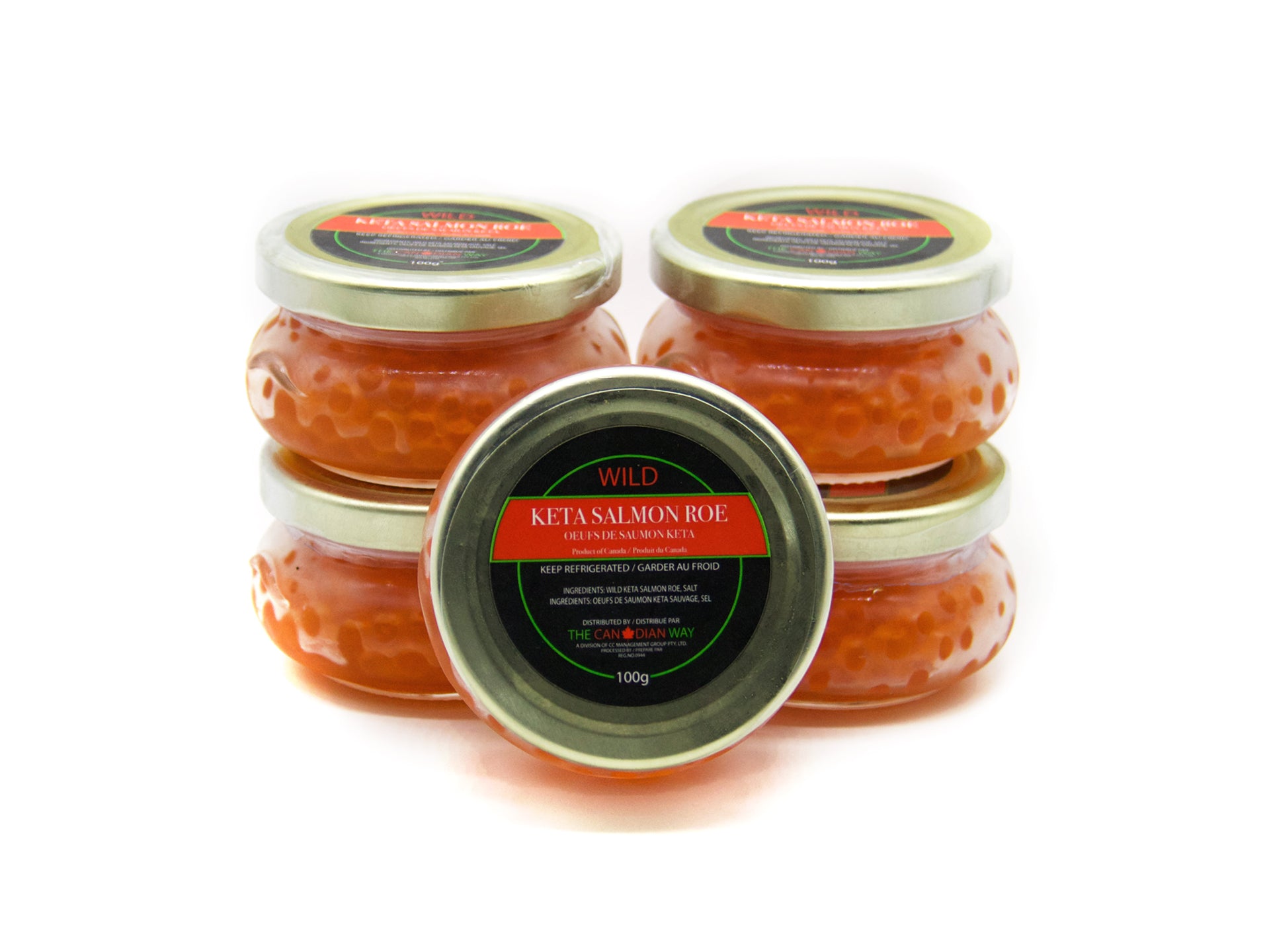 ABOUT RED CAVIAR
Pure and Rich in nutrients Pacific Ocean Caviar from Canada
Our Canadian Wild Roe is from the CHUM (Keta) salmon locally caught in the pristine waters of the Pacific Ocean along British Columbia's southern coast and is also Oceanwise Certified.
The Quality, taste and nutritional value of our Wild Keta Caviar far exceeds any Farmed(Atlantic) Salmon, Ocean Caught (another word for Farmed) or even Wild Caught (Hatchery).
Shop NOW
RED CAVIAR FARM
Watch how your red caviar is made

OUR STANDARDS
Morals we believe in
Quality
Our caviar is an exclusively handmade, artisanal food. We offer the best quality matched with the best pricing.
Gourmet Life
We work with some of Sydney's finest restaurants & caterers to find the perfect caviar for the most discerning clientele.
Direct to you
We've mastered the art of delivering your caviar and other other goods so your order arrives chilled, fresh & ready for you to enjoy.
Environment
We only partner with suppliers, like ANNA Dutch, who partake in the highest standard of environmental practice & accreditations.
OUR CERTIFICATES
Why you should trust us